7 Reasons You Should Invite Guest Blog Posts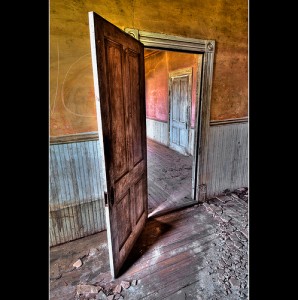 Guest posts are a two-way street. There are benefits to being a good guest blogger (see my post yesterday -Part 1) — such as widening your circle, SEO opportunities and boosting your credibility and brand. Now for the flip side. 
Why would you want to hand over your coveted podium (blog) to someone else?
It's time for Part 2. Here are 7 ways you can benefit from having a guest post on your site.
1. It brings an engaged audience who will be exposed to your blog archives, business and website.
2. It allows you to boost your credibility — especially if you have a recognized industry leader (your hero or mentor). "Birds of a feather…."
3. It provides your readers with a fresh style of writing, opinion and insights.
4. It builds your visibility when both of you are cross-promoting and marketing.
5. It gives you a break and some time to recharge your creative battery.
6. It helps with Search Engine Optimization, page rankings, and name recognition.
7.  It allows the guest blogger to assist in driving traffic to your site–through pings, social book marks, links and RSS feeds.
One critical reminder: If you team up with someone who is going to guest post, be sure to review their content and links before you hit the 'publish' button.
Finally, here's a great resource that Jessy Troy offered in her comment on Part 1 of this post. "My Blog Guest" connects people who are looking to guest post and those interested in being a guest blogger. http://myblogguest.com/
(Photo Credit: JLM Photo)
---