The Experts Weigh-In On The Value of Writing and Blogging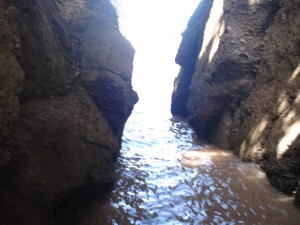 "It's changed my life."
That's how Internet marketing guru and author Tom Peters describes his experience with writing his blog.
In a fascinating "Entrepreneur's Forum" organized by American Express,  Peters said, "I wrote my first post in August 2004. No single thing in the last 15 years professionally  has been more important to my life than blogging. It's changed my life perspective, it's changed my intellect, my outlook, my emotional outlook and it's the best damn marketing tool by order of magnitude that I've ever had. And it's free."
Seth Godin, also a best-selling author and Internet marketing expert, shared the platform with Peters. I agree with both of their perspectives on how writing a blog can impact us.
According to Godin, "The humility that comes from writing it…how do you explain yourself, how do you force yourself to describe in three paragraphs why you did something, how you responded? If you stick with it you'll get better. You force yourself to become  part of the conversation."
Both men admitted that they literally had a few scant readers at the beginning, but as time passed, they honed their writing skills and the people came. It didn't happen overnight. They were committed to sticking with it.
How about you? Are you willing to make the long-term commitment to this free micropublishing platform to grow yourself and your business? I have. I hope you will see the value in it, too.
---